We have been busy this past year in Houses of H.O.P.E. feeding people, raising money to help those in need, having parties for Senior Citizens, and more!
In March we had a St. Patrick's Day party at the local battered Women and Children's shelter. (To maintain privacy we can't take too many pictures but here are some kids playing and some of the delicious food we served.) At that event we spent the day with the children & mom's enjoying food, games & prizes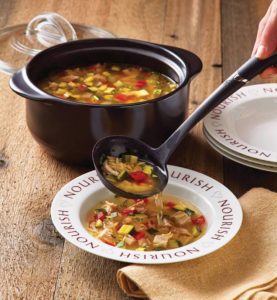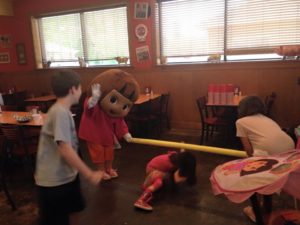 In April we went to visit the Senior Citizens and had an Easter party complete with a rousing game of Bingo!
In May Houses of Hope had a fundraiser with TAPP'S. We had a raffle, a corn hole tournament, delicious food and free dance lessons. All of the proceeds went toward feeding the homeless.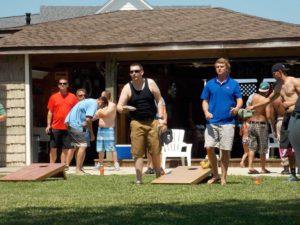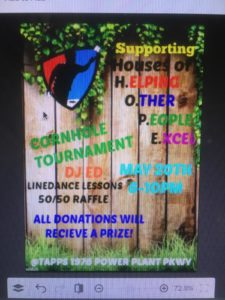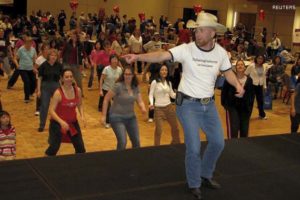 In June we went to the Avalon Battered women's and children's shelter. We had a fun party for the kids while the mom's learned how to make freezer meals. Supplies and recipes were supplied for the women. They learned how to make a total of 5 freezer meals.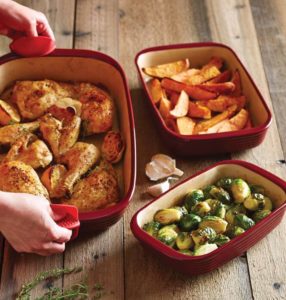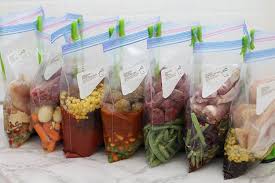 In July Operation Gratitude was our project. We collected supplies to send care packages to 100 military personnel.
With August school was looming, so H.O.H. collected school supplies for Hotel Kids  We were able to supply 100 kids with school supplies along with clothes sp they could start the school year off right!
September was a busy month! In September we:
Went back to the Senior Citizens home for another fun day playing Bingo!
Went to Avalon Shelter and provided babysitting services so the mom's could have a day free of children to do something for themselves. (Self Care is so important)
Had a wonderful back to school party for the Hotel Kids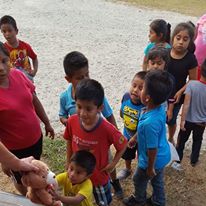 In October we had a Yard Sale to raise money for the Thanksgiving & Christmas holidays, so we can provide food and gifts to the shelter and other needy families.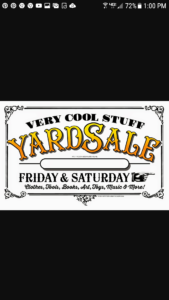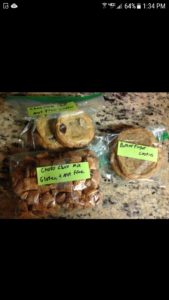 In November we partner with Operation Gratitude to collect supplies to send 100 Care Packages to Military for Christmas.
Thank you to all who supported us, so we could support others!!